Our history
Masseria nel Sole
Masseria nel Sole has deep roots, rooted in time. Surrounded by crops of Capitanata, it is located in the lovely countryside of Lucera, in the deep Daunia, land of ancient origins, and famous for the important historical link with the Emperor Frederick II of Swabia.
The agricultural products are grown on soils with organic certification. Raw materials of high quality, able to offer products of the highest quality made with the use of traditional processes side by side with the most advanced technologies, without forgetting the environment.
SURFACE

36 hectares

SOIL

Limestone, Clayey

VINES

Uva di Troia, Montepulciano, Syrah, Falanghina, Bombino Bianco

OLIVE GROVES

Ogliarola, Coratina

TOMATO

San Marzano

WHEAT

Senatore Cappelli

LEGUMES

Chickpeas

CROP

Organic Bio
Sun
The sun is the inseparable companion of the farm. It kisses with its rays, and its heat is born and flourish all products grown.
Climate
The climate of the farm is typical Mediterranean: hot summers and mild winters and little rainfall. Exposed to south winds that caress and the flood of scents.
Relax
Inside the farm, there are many possibilities to enjoy a well-deserved relaxation by the pool, on the tennis court or soccer, walking on horseback.
Art
A secular land, rich in artistic and architectural monuments. From the Masseria you can easily reach cities full of charm and waiting to be discovered.
Taste
Discover the flavors of the local cuisine. It is always pleasant to meet at the table and taste the dishes of the rich and delicious Apulian cuisine, all combined with our selected wines.
Culture
Around the Masseria, easy trails allow you to walk in full peace, admiring the olive trees, revered leaders and witnesses of the centuries-old history of this land.
Puglia, Daunia, Lucera
Where We Are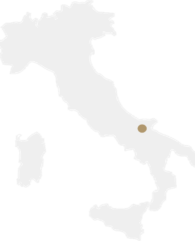 Located in the sunny south of Italy, Masseria nel Sole is surrounded by crops of Capitanata, a few kilometers from Lucera, in province of Foggia.
In the 36 hectares converted to organic farming, Masseria nel Sole reserves its century-old land with vineyards, olive trees, tomatoes, wheat, legumes.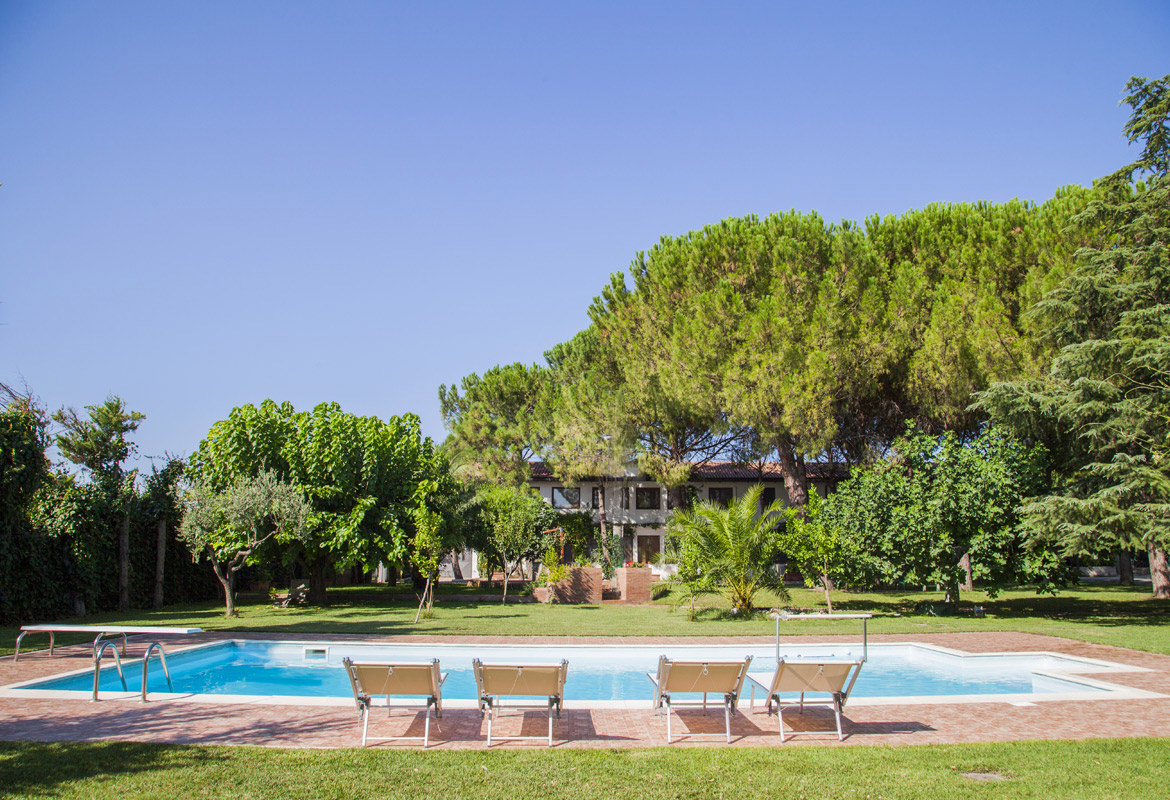 In masseria for
Pleasure & Relaxation
Enjoy you rest and tranquility, surrounded by nature, sounds and flavors, rich in tradition and charm, in full comfort.
In Masseria for
Corporate & Events
Organize your events and your conference in the pleasant atmosphere of Masseria nel Sole, full of comfort for you and your guests.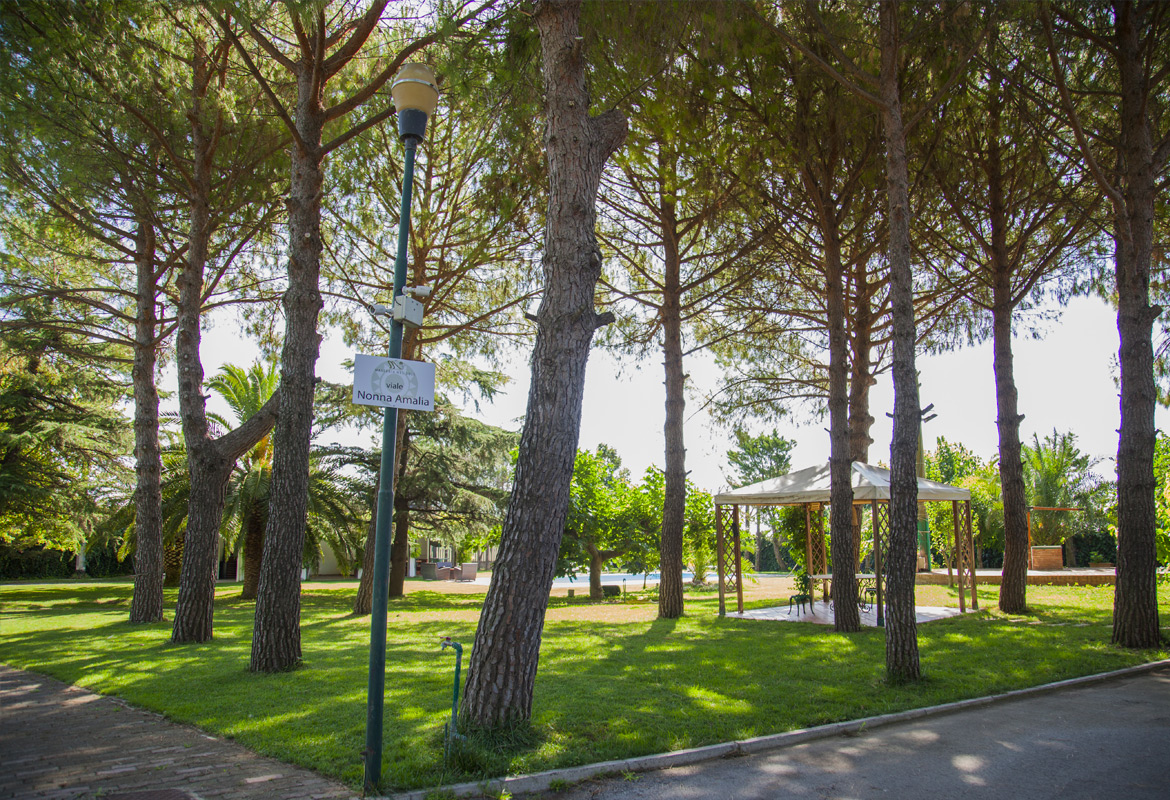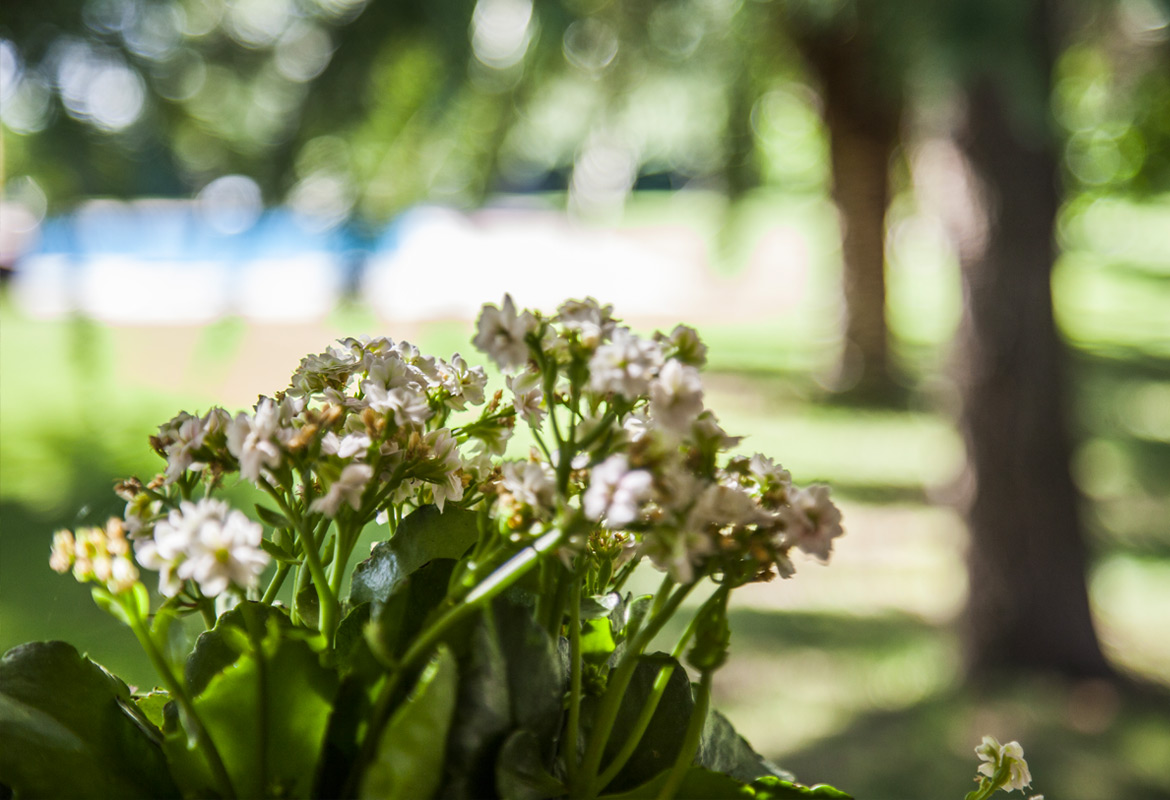 In masseria for
Party & Ceremonies
Realize you a private party or an original and pleasant family ceremony, the enchanting scenery offered by Masseria.