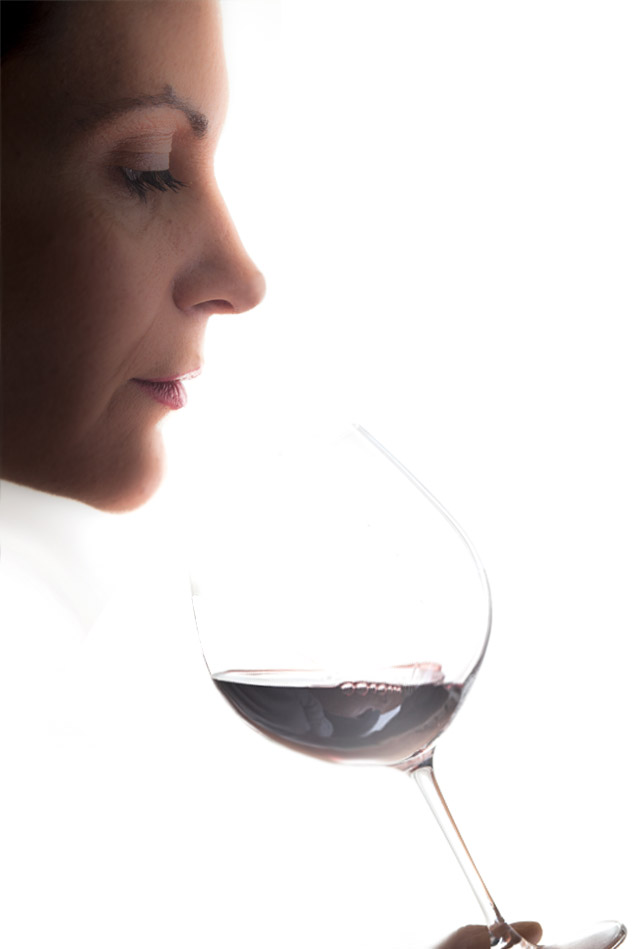 Research, Art, Territory
Winemakers for passion
Our vineyard was planted in 2008: a dream come true for people like me who has always had a passion for wine.
Almost all of the vineyard is occupied by indigenous grapes.
Sommelier, as well as manufacturer, I am very meticulous, and I bottled each bottle with my hands.
I liked the idea of linking our products totally to our family: the art into the art, because what you put in the bottle is poetry, is study, is their personality, it is one's own experience.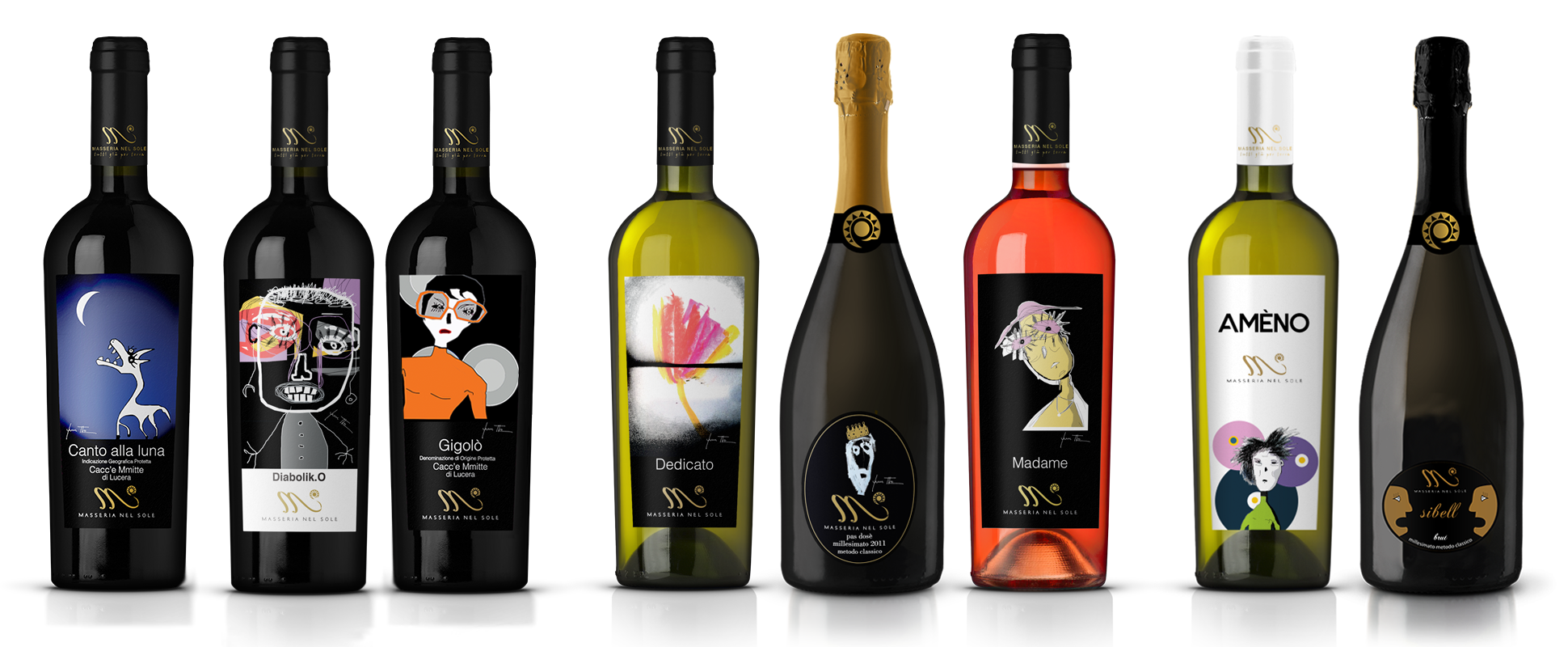 Ovidio
Wine prepares hearts and makes them more ready to passion.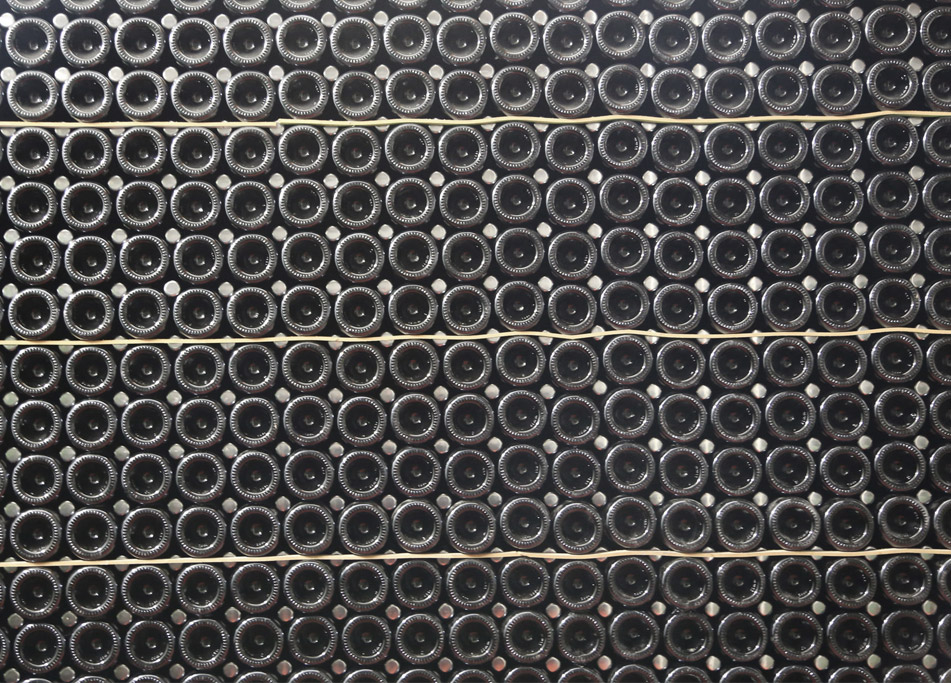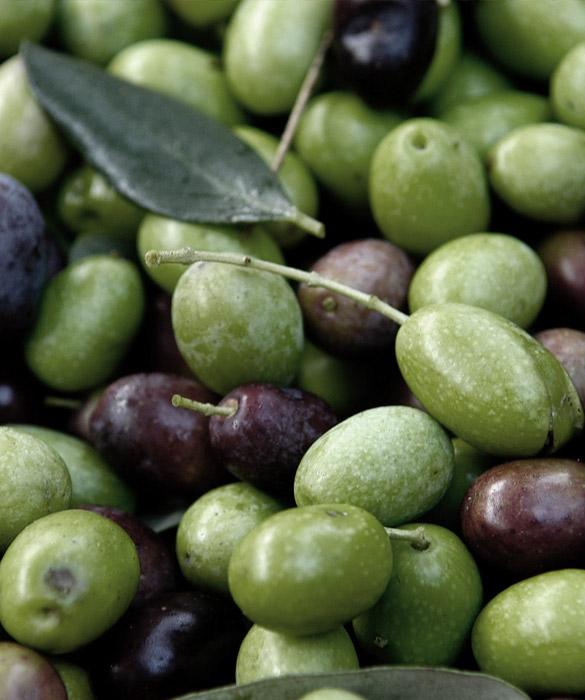 Biological
Extra Virgin Olive oil
By cold pressing of the olives born our extra virgin olive oil. A traditional process that guarantees quality, without altering the content of vitamins and preserving the taste.
Biological
Rosso di Puglia
Our passate are the result of a careful selection of tomatoes grown in a natural way and 100% organic. Chosen one by one to ensure that production takes place only with the best that the land donated.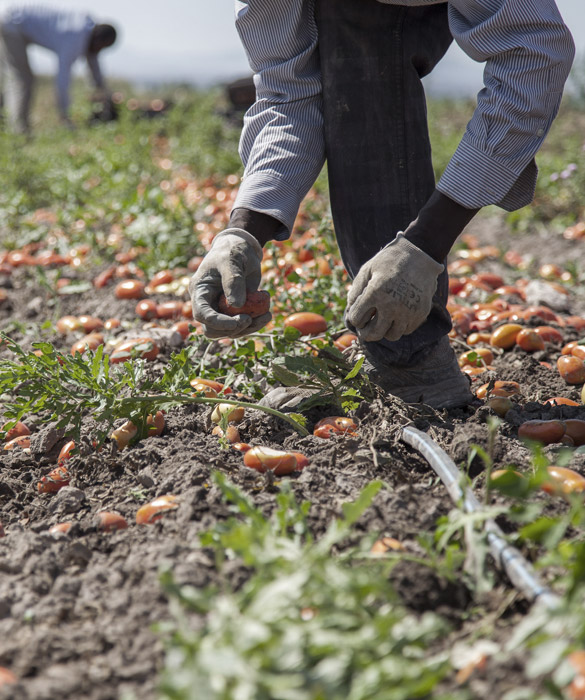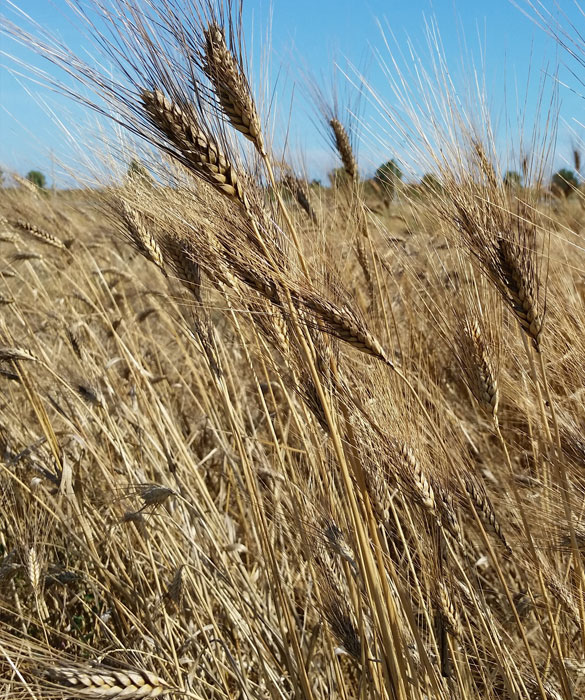 From our organic cultivation of wheat "Senatore Cappelli" born a pasta with unique characteristics and high digestibility. Bronze drawn in the tradition and with the flavors of our land.
Visit Masseria
Give yourself a few days of well-being in our farm, in the plain of Tavoliere, in nature and sun of Puglia
For news, offers and events
subscribe our newsletter